Get Better...Your Health Belongs to You.
Recovery for
ARTHRITIS
PERFORMANCE
SKIN & BEAUTY
INJURIES
ACHES & PAINS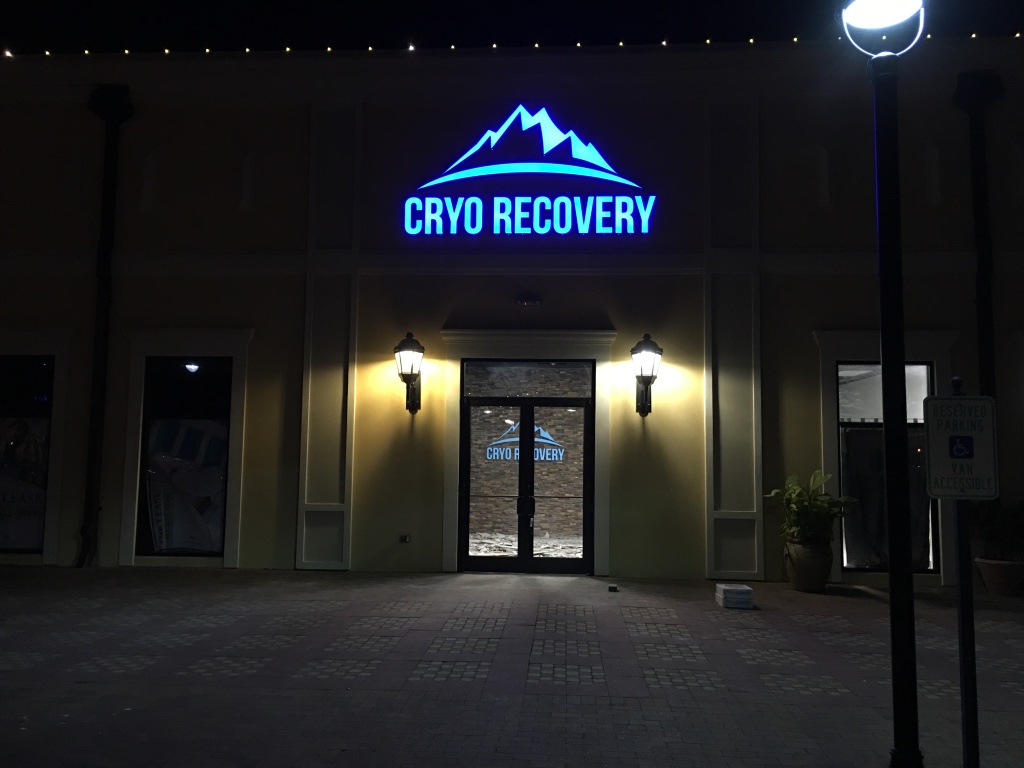 [slide-left]Cryo Recovery is leading the "Recovery Revolution" here in Houston, TX.[/slide-left]
[fade]We specialize in science-based recovery and pain management to enhance energy, sleep, and performance while reducing inflammation for long term health benefits.
Our team is knowledgeable, educated and empathetic towards your needs to heal. Everyday you visit us you will leave with a smile knowing others do care about you.
Conveniently located in Vintage Park shopping area.
CALL US AT: 832-779-1673 or LEARN MORE ABOUT OUR SERVICES[/fade]
The Cryo Recovery Experience
"I had given up much hope that anything could help my extreme and constant pain and fatigue, but Cryo Recovery and it's wonderful staff have made a BIG DIFFERENCE! I'm thankful and blessed to have found this place!"
—Karen