READY TO JOIN THE BODY CONTOURING REVOLUTION?
Claim Free Cryo Facial VOUCHER WIth Free Cryoskin Consult
CONTOUR & CONFIDENCE
Cryoskin is cutting-edge technology that provides both Slimming and Toning options for virtually any client. In less than 30 minutes, you can:
Shed Inches

Eliminate Fat

Tone Cellulite

Improve The Texture of Your Skin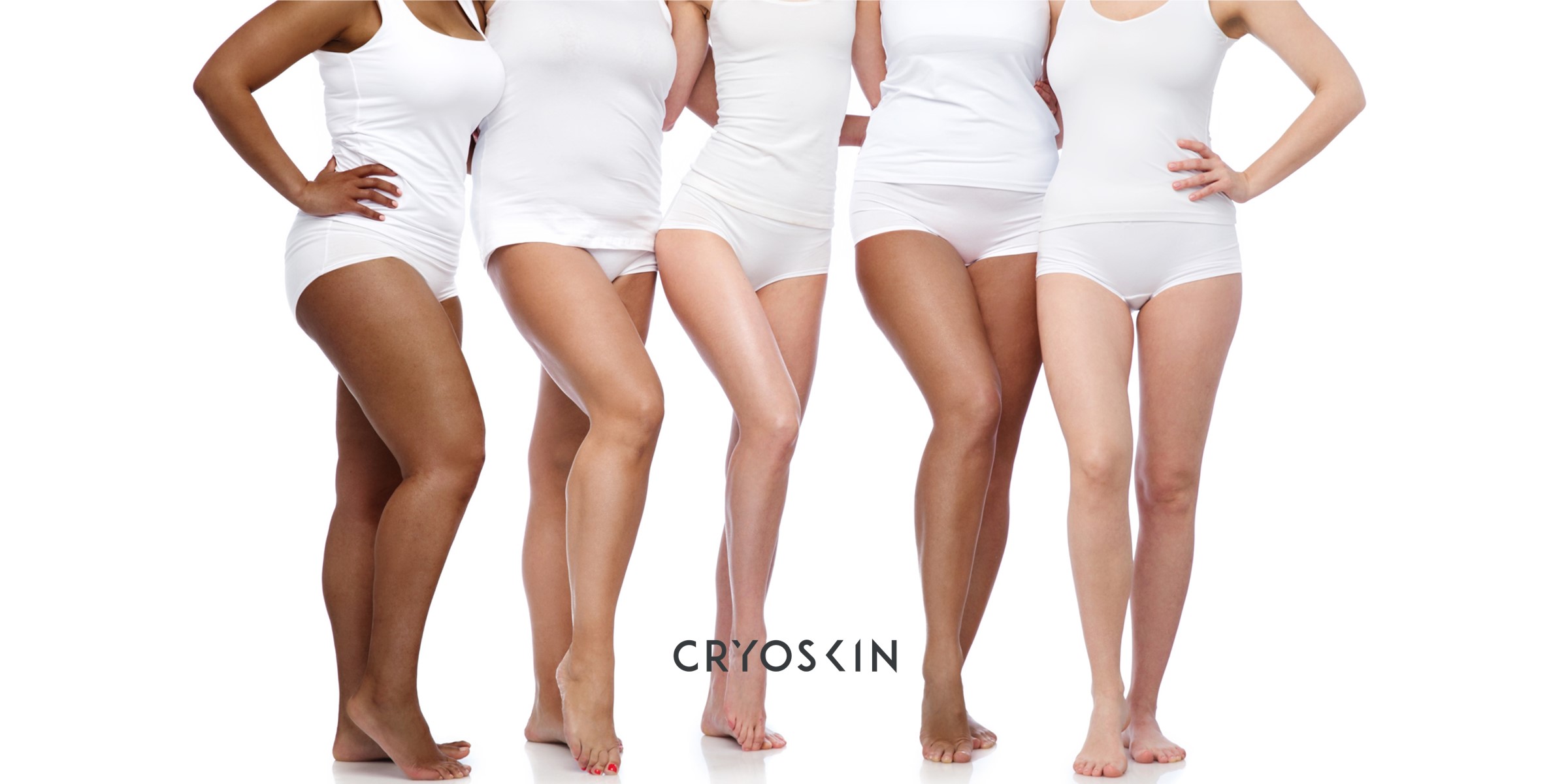 Cryoskin works by using thermoelectric cooling to perform cryolipolysis, or freezing of the fat, which causes your fat cells to undergo cell apoptosis, or self-destruction. After these fat cells are destroyed, your lymphatic system then flushes them from your body. The best thing about Cryoskin Slimming is that it causes the death of subcutaneous fat tissue WITHOUT causing damage to the skin.
Cryoskin Toning is a 20-minute treatment that applies cold temperatures to the skin, in order to tighten, tone, and improve overall skin texture. Cold temperatures widen the blood vessels, increasing the oxygen supply to the skin. This process boosts collagen production, which breaks down cellulite, leaving you with smooth, dimple-free skin.
Read about Cryoskin Toning Shape Magazine
CryoToning Facial uses cold exposure to create a microcirculatory response in the skin. This results in higher collagen production, which enhances skin elasticity, and naturally lifts skin against the pull of gravity. Clients report radiant, younger looking skin after just one 20-minute session, but we recommend a series of sessions for long lasting results.
Cryo Recovery
Over 200 Google 5 star reviews
Awarded One of the Most Loved Businesses In Houston By GOOGLE Reviews
PRICING CRYO TONING & FACIAL
$250/Session
$1000/5 Sessions
$1800/10 Sessions
PRICING CRYO SLIMMING
$300/Session
$1250/5 Sessions
$2250/10 Sessions
*Ask about our affordable payment plans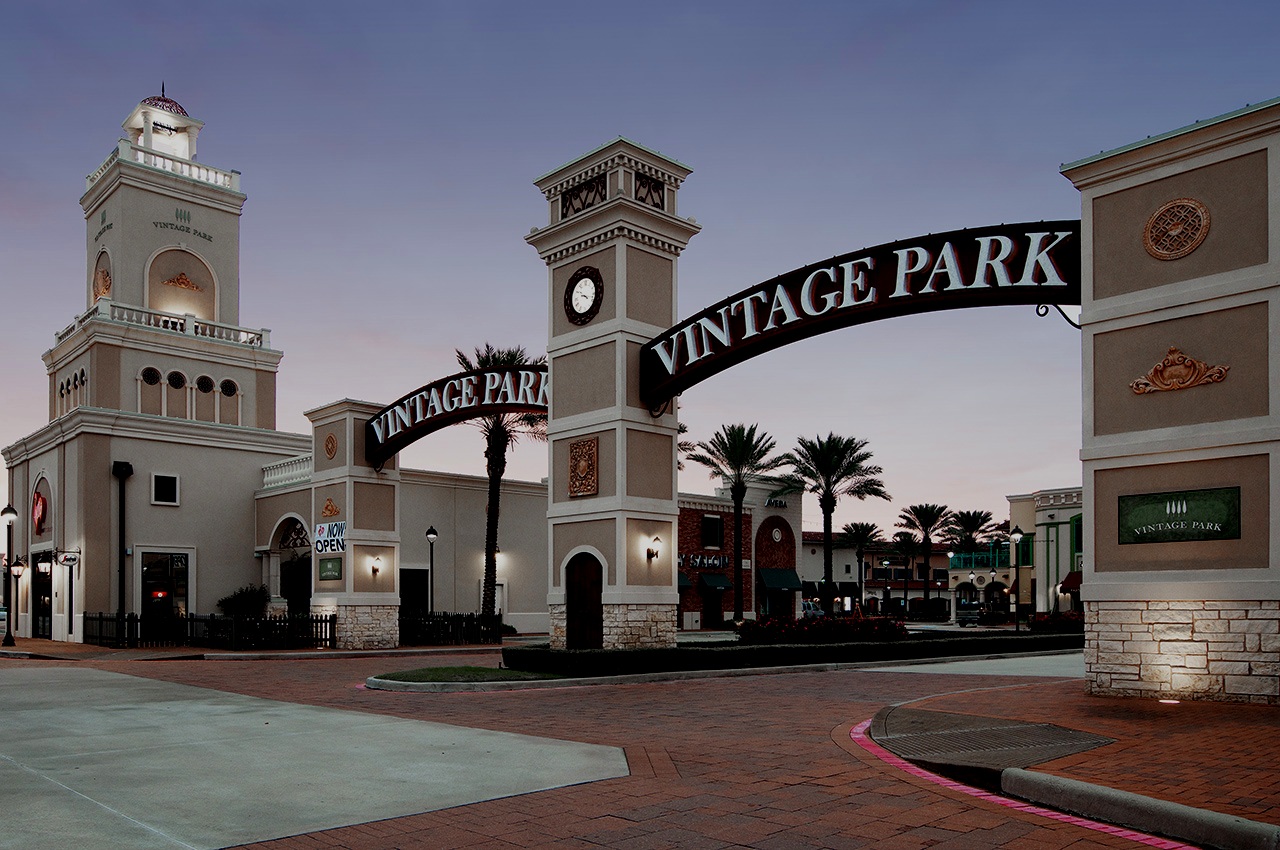 Visit Us In Vintage Park. Houston, TX